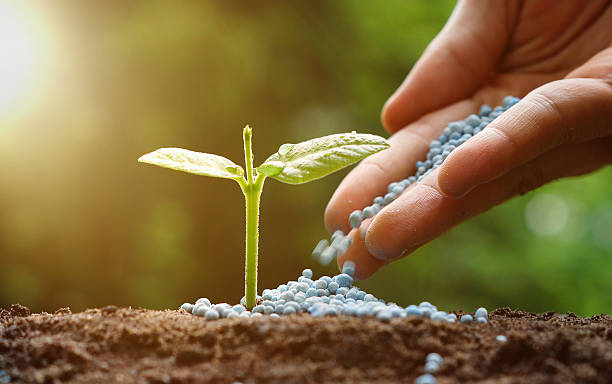 Liven Agrichem has a long standing record of prompt payment settlements. Our credibility has enabled us to secure the partnerships of several first class banks to aid in the advising and financing of multi natured international transactions. The company's shipping division boasts an immense network of relationships with ship owners, agents, brokers and logistic companies ensuring no supplier is beyond our transport lines.
Liven Agrichem has established an extensive supply base providing a variety of chemical products that cater to your specific individual needs. Together with our long standing relationship with first class banking partners, we will be able to offer you advice and flexibility on matters pertaining to methods of payment and credit terms. Furthermore, Liven's competent shipping staff will utilise all available shipping mediums necessary to ensure cargo reaches its destination safely, promptly and at an extremely competitive freight rate. Thus relieving you of the burden of transport and passing cost savings to you.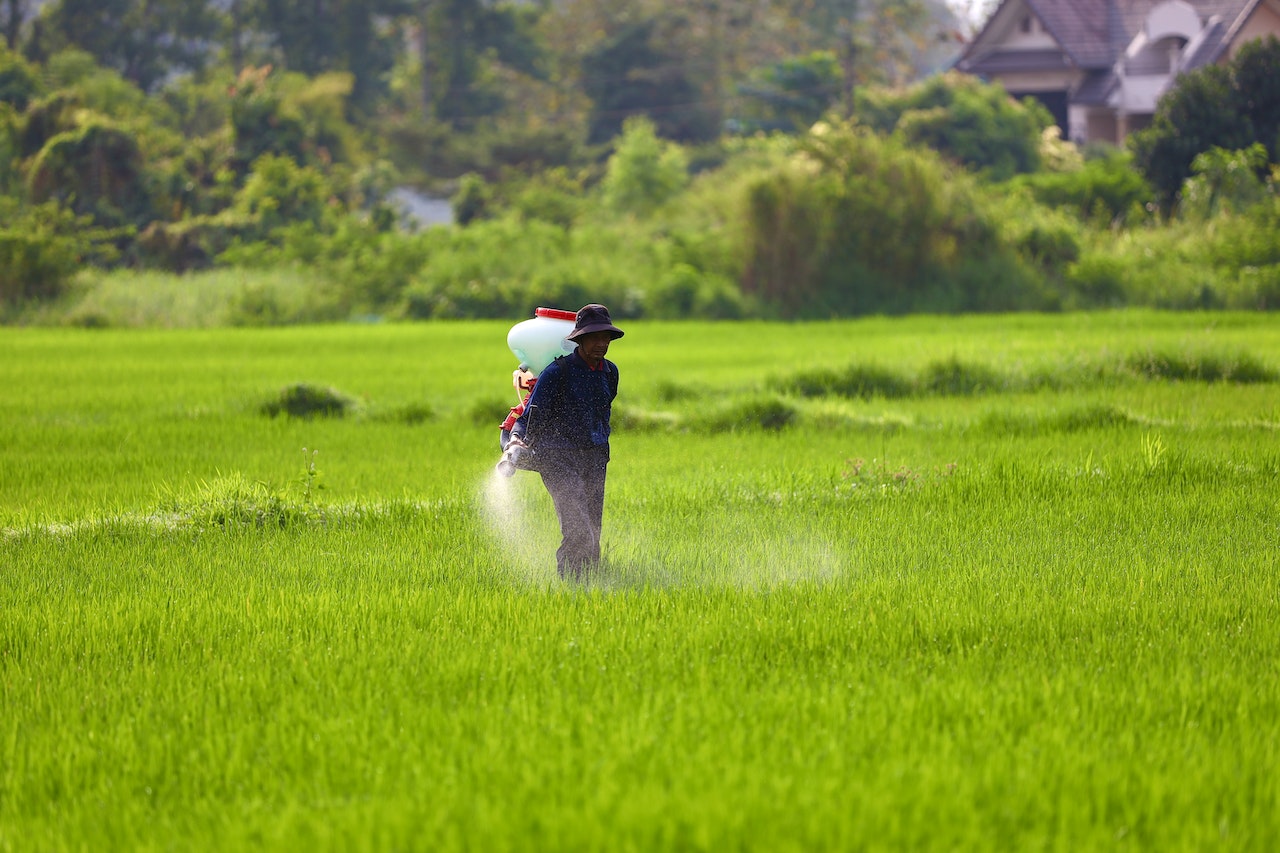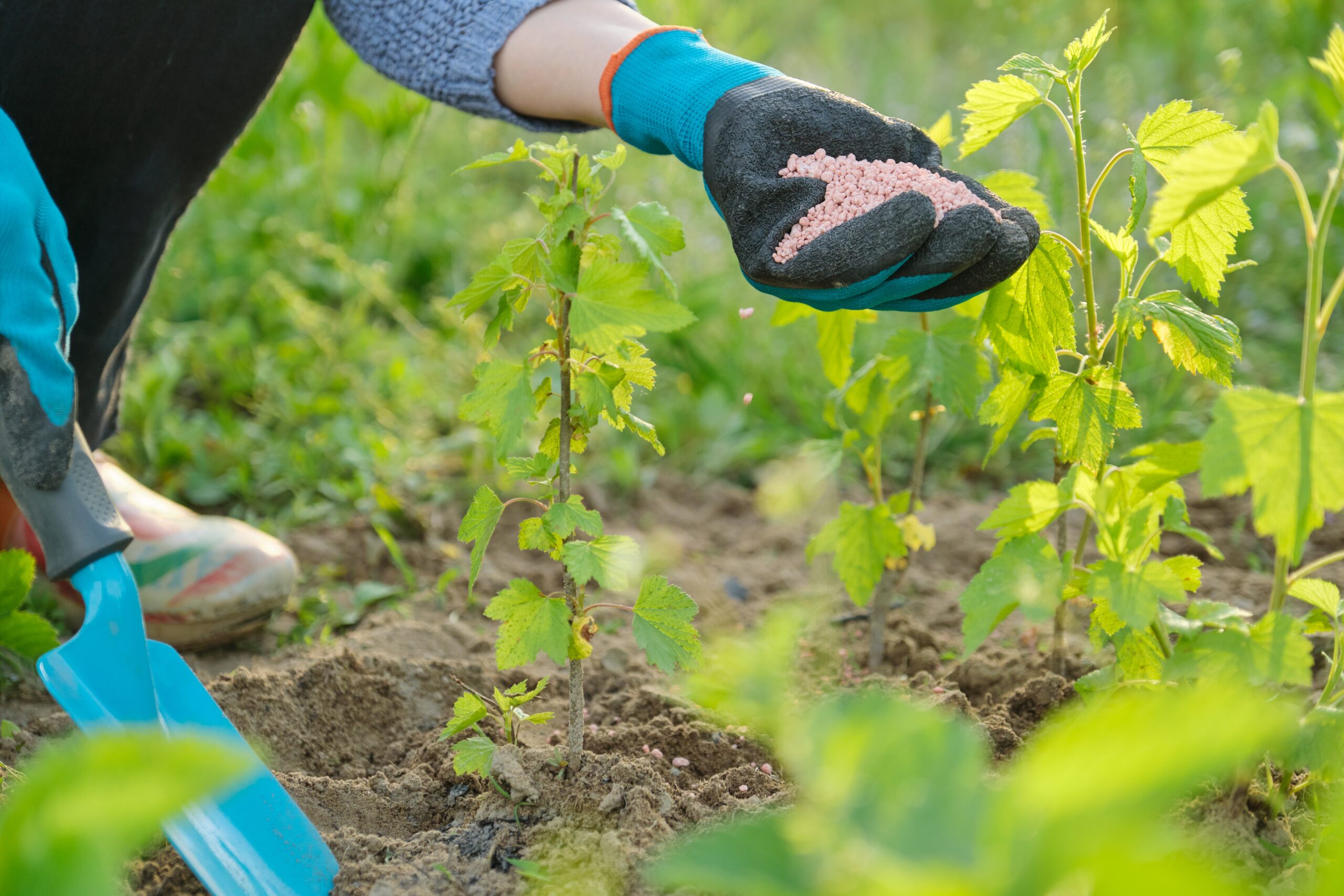 Join Liven Agrichem and be a part of the tightly knitted team of highly experienced professionals who are ever ready to share their knowledge and expertise of the US$100 billion chemical fertilizer industry. You will gain valuable exposure and insights into this niche market which is expanding in importance as global demand of food increases with the population growth. As you grow together with our young company, you will not only hone a well rounded set of skills but also travel to various international conferences, interact with people from all around the world and establish long lasting relations with numerous industry partners.