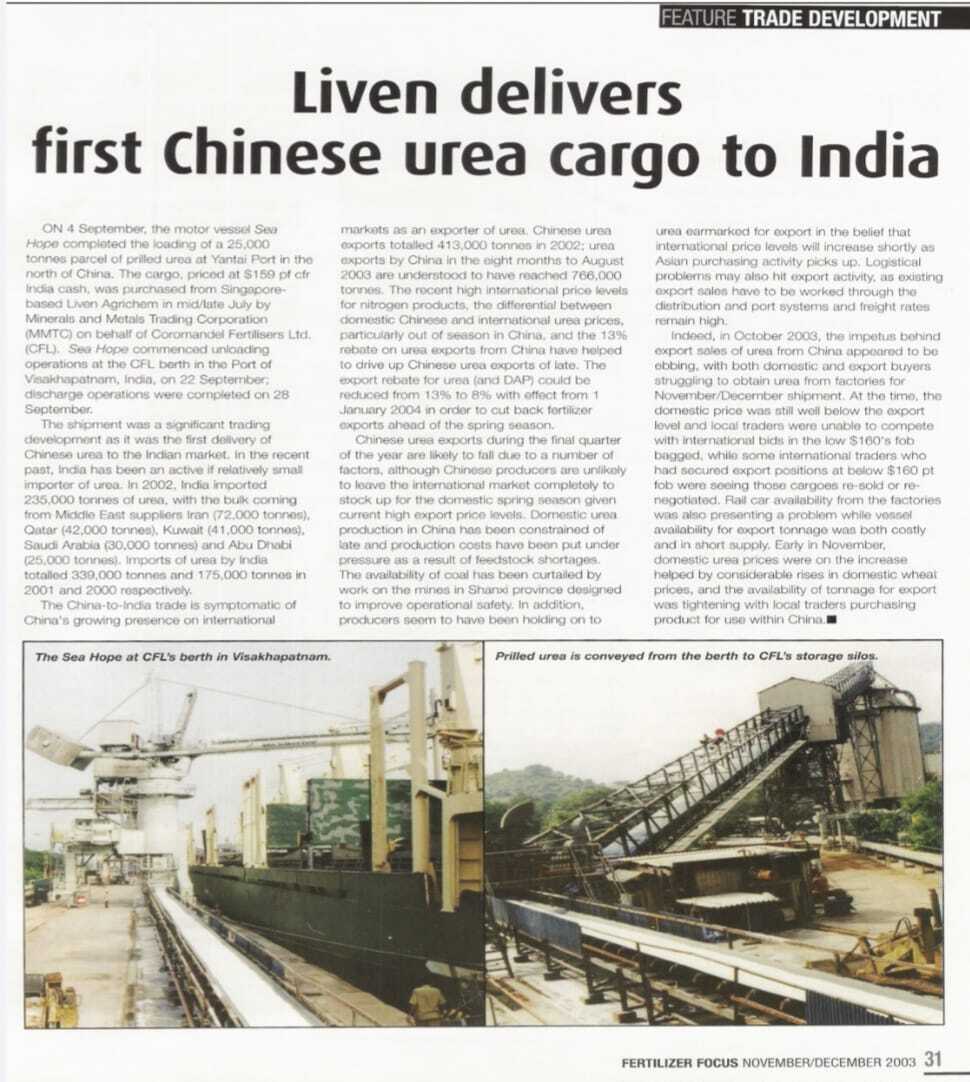 Liven Agrichem is the First Trading Company To Export Urea From China In 2003. The Cargo, priced at $159 pf cfr India Cash, was purchased from Singapore based Liven Agrichem in mid/late July by Minerals and Metals Trading Corporation (MMTC) on behalf of Coromandel Fertilisers Ltd. (CFL). Sea Hope commenced unloading operations at the CFL berth in the port of Visakhapatnam, India, on 22 September; discharge operations were completed on 28 September.
Liven Agrichem was the first trading company to export Urea from China
Liven Agrichem has been awarded the Singapore's Fastest Growing 50 (FG50) Award in 2005.
Liven Agrichem was the biggest exporter of Urea from Indonesia
Liven Nutrients
was incorporated
Liven Agrichem is an award winning physical commodity trading company with an established international presence. Headquartered in Singapore with branch offices in numerous countries, Liven Agrichem has utilised its extensive network of experienced and qualified professionals to source for and provide quality chemical products to customers worldwide.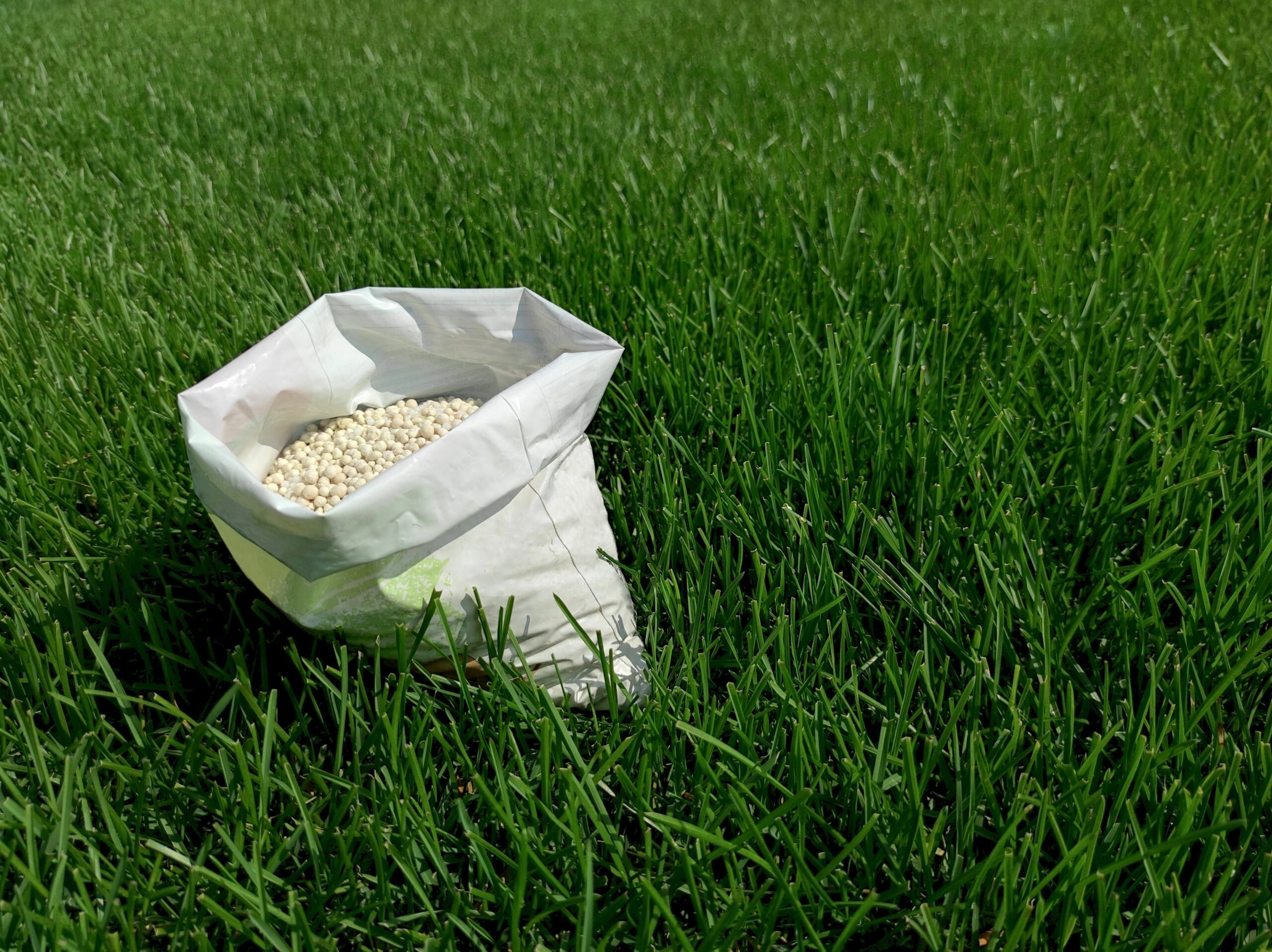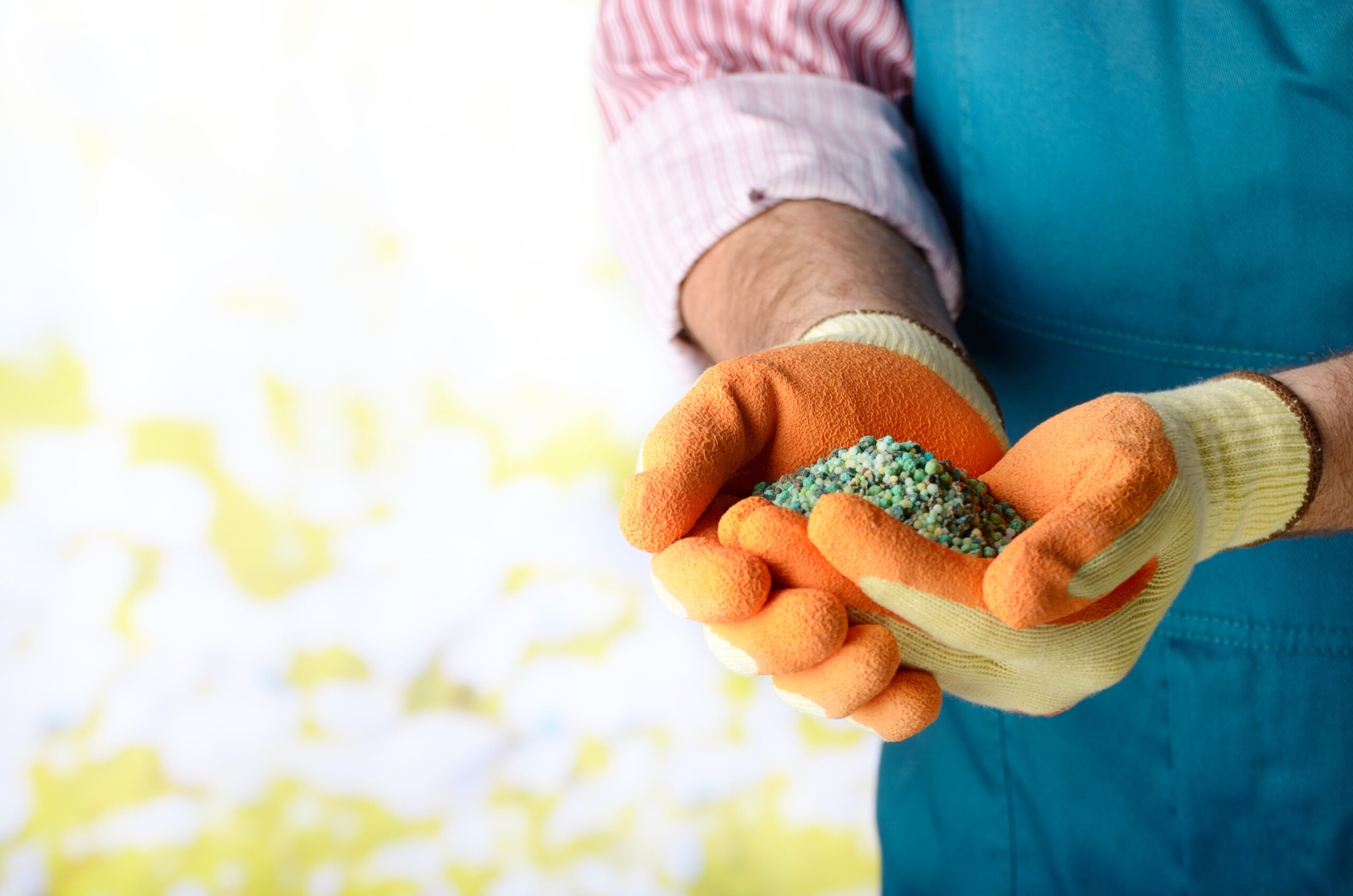 Liven Agrichem takes great pride in our team of young professionals. Multilingual, multi national and multi disciplinary, our diversified workforce is well equipped to cater to an increasingly international network of suppliers, customers and associates. Under the guidance of our strong leadership, we undertake Liven's trading strategy to grow the company with dedication, diligence and dynamism.
Overview of the Fertilizing Industry
Liven Agrichem takes great pride in our team of young professionals. The global chemical fertilizer industry is worth an estimated US$100 billion with worldwide consumption in the region of 160 million tones annually. Corresponding closely with most, if not all the other commodities, the prices of manufactured fertilizers are sensitive to factors such as stock-to-use ratios, supply availability, crude oil prices, currencies, weather conditions in major agricultural economies and maritime freight rates.
These nutrients are usually classified into 3 categories, namely nitrogen, phosphates and potash with the 7 mainstream products being urea, DAP, ammonia, phosphoric acid, potash, phosphate rock, and sulphur.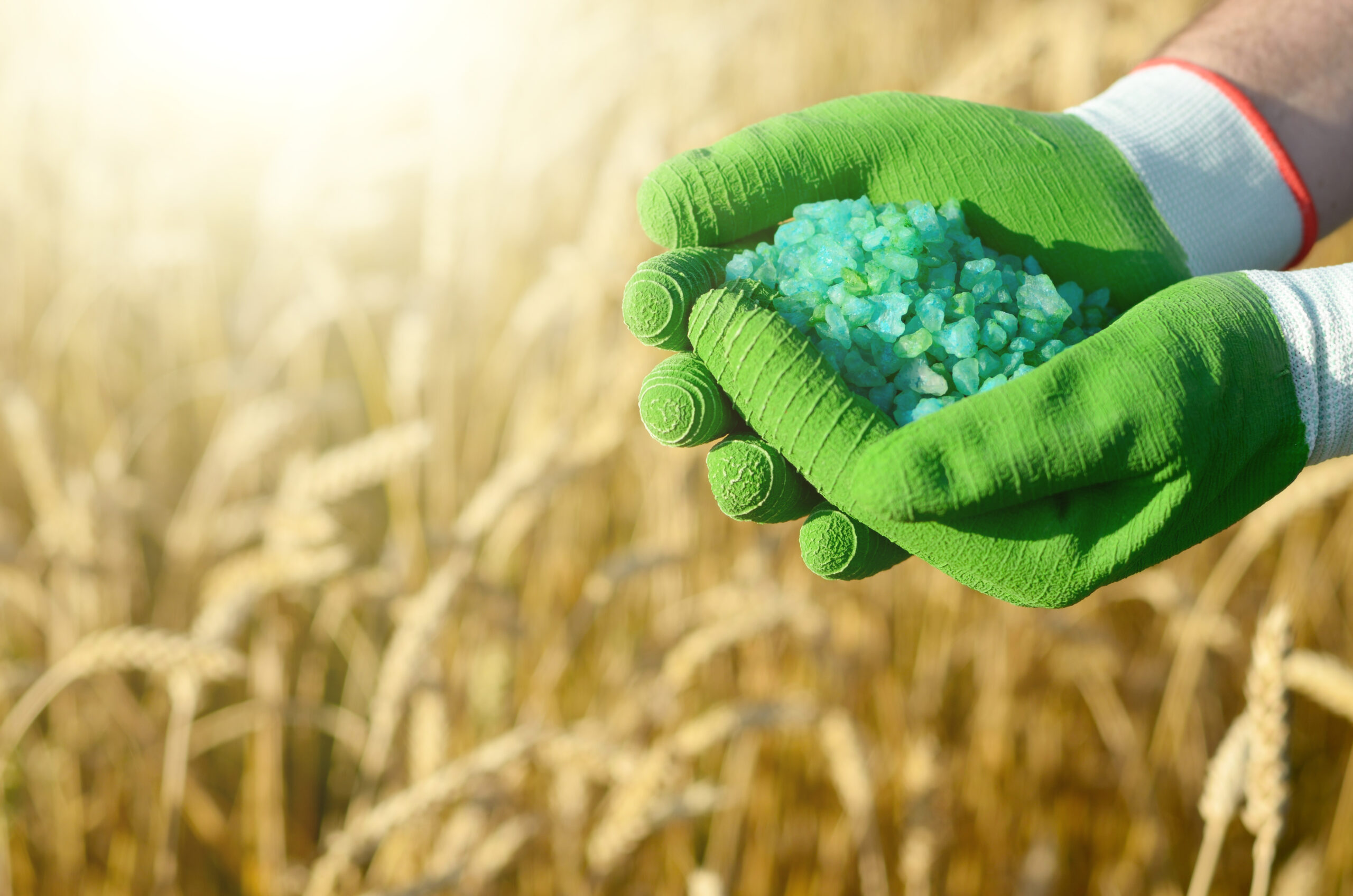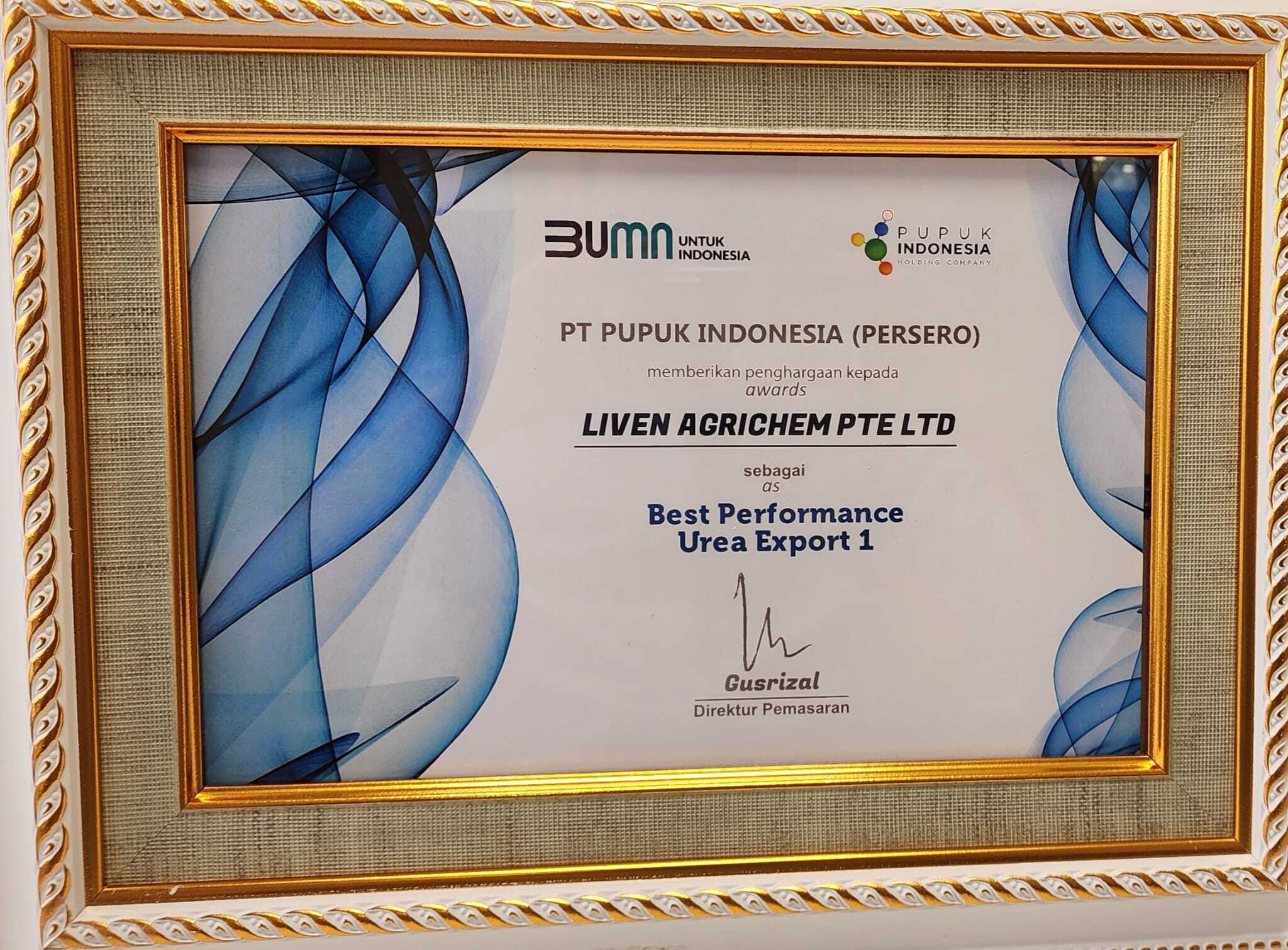 Best performance Urea Export 1 from Indonesia
Member of the International Fertilizer Industry Association (IFA)
Consecutive years awarded by IE Singapore on Global Trader Award
Fastest Growing 50 for the years 2005 and 2006
Since its inception in China in the early 1980s, Liven Agrichem has capitalized on its roots within the leading chemical fertilizer producing country to gather and supply quality products. Beginning from its headquarters in Singapore, Liven has grown from strength to strength, currently boasting agencies and offices in Australia, Bangladesh, China, India, Indonesia, Malaysia, Middle East, Philippines and Vietnam. These overseas bases serve as essential platforms from which Liven Agrichem can best cater to increasing demand of the major agricultural economies spanning the entire Asia and the Middle East.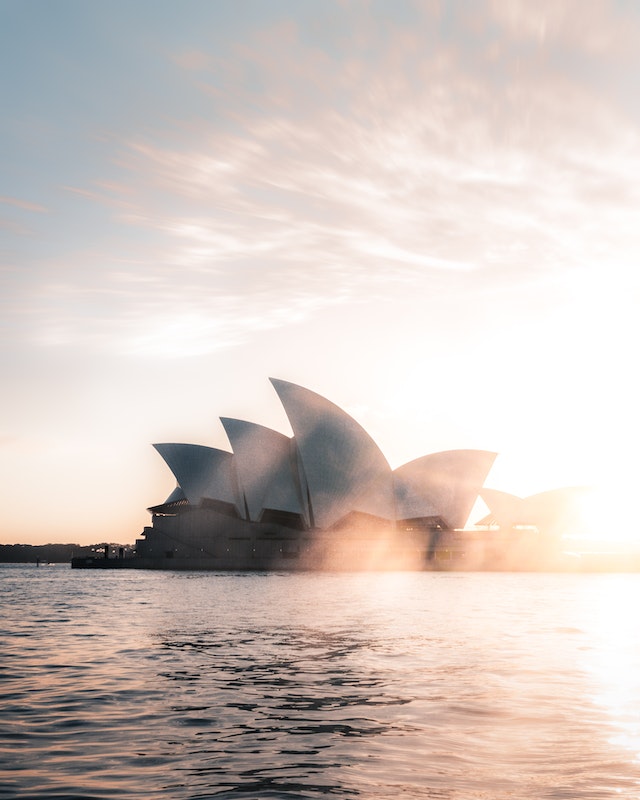 F C International (Australia) Pty Ltd