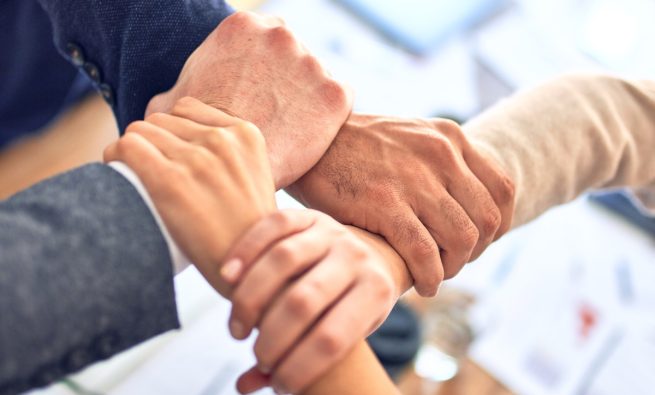 Trust starts with truth and ends with truth.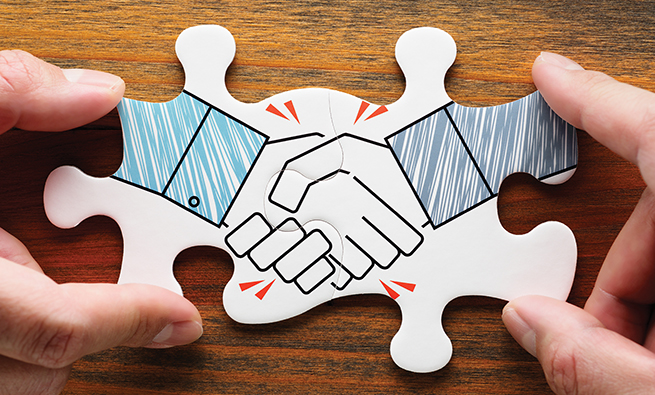 Credibility takes years to build, seconds to break and forever to repair.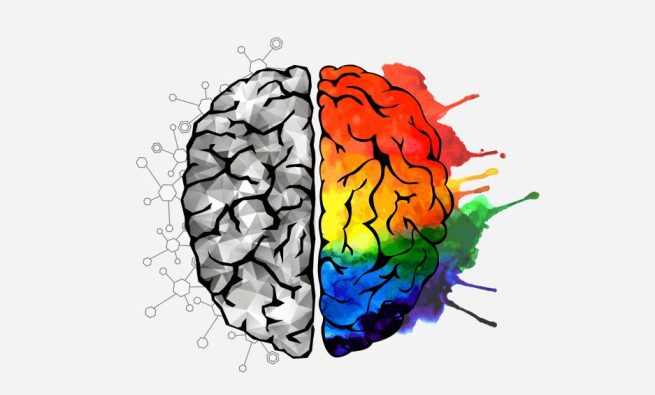 It is about saying yes to new ideas.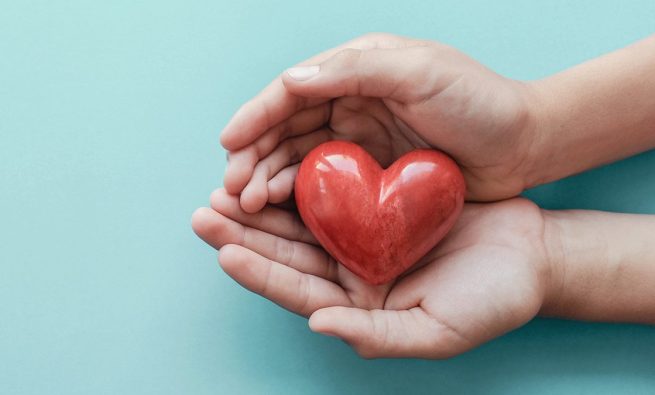 Gratitude is happiness doubled by wonder.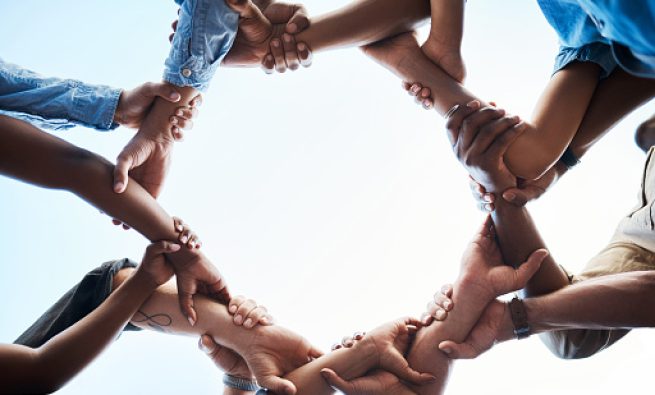 To be a team, you must be a family.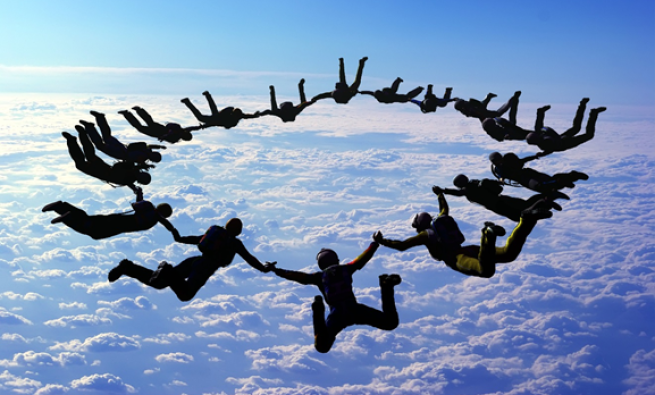 If you want to go fast, go alone, if you want to go far, go together.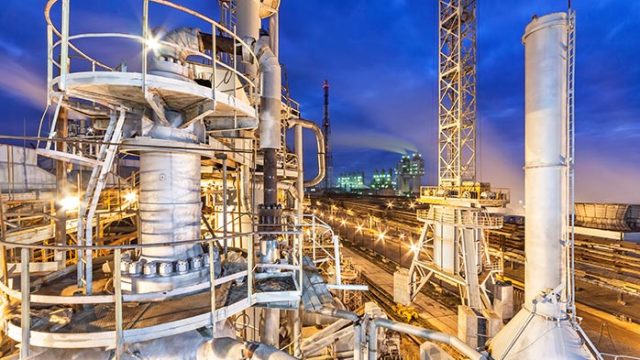 Liven Agrichem has a long standing record of prompt payment settlements. Our creditability has enabled us to secure the partnerships of several first class banks to aid in the advising and financing of multi natured international transactions.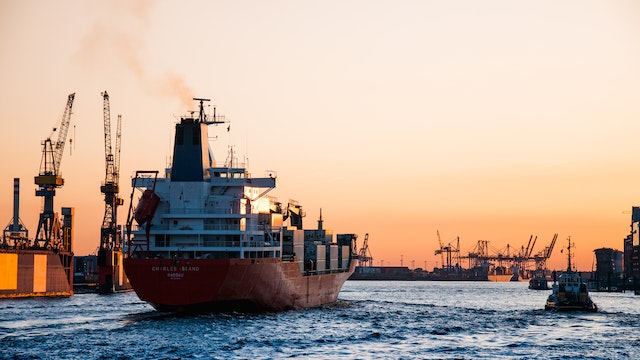 Together with our long standing relationship with first class banking partners, we will be able to offer you advice and flexibility on matters pertaining to methods of payment and credit terms.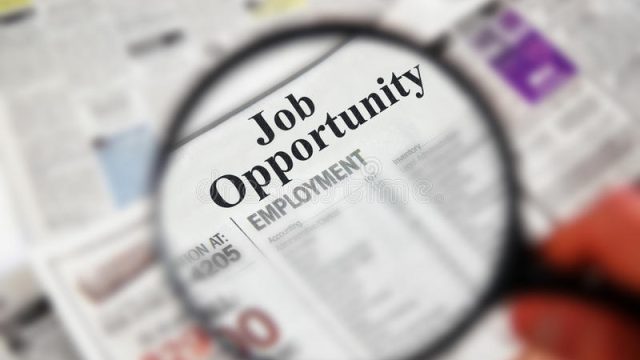 Join Liven Nutrients and be a part of the tightly knitted team of highly experienced professionals who are ever ready to share their knowledge and expertise of the US$100 billion chemical fertilizer industry.